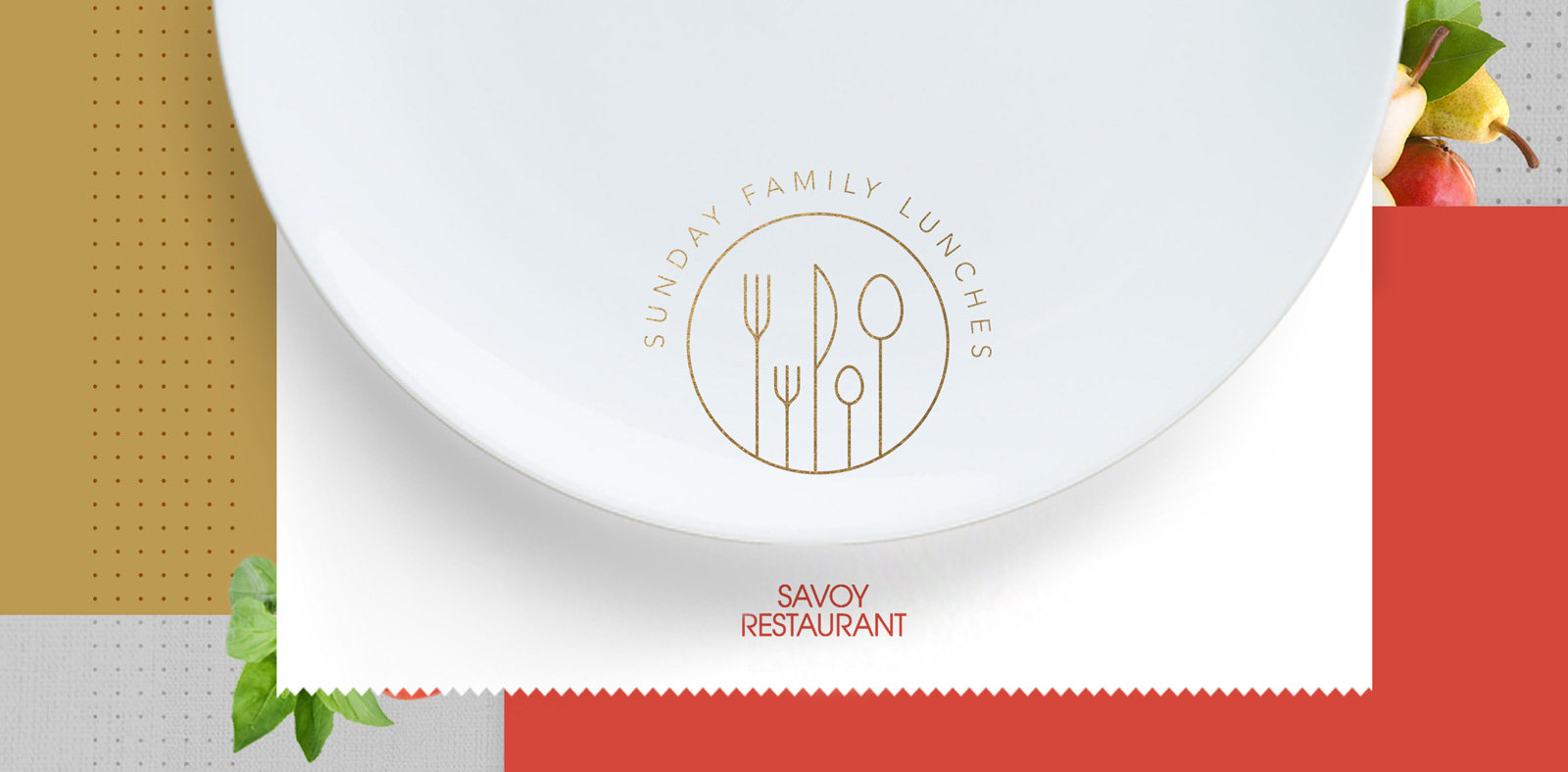 MENU ON 21TH JANUARY 2018
On Sunday we cook for you again.

On Sunday we cook for you again. Enjoy our traditional Bratislava cuisine. Our ingredients are from proven local suppliers and meals are prepared in good faith.
Family lunch is served on Sunday from 12:00 pm until 15:00 pm.
3 Course menu for 2 adults and 1 or 2 children under 10 years old for only 39 EUR.
Convenient parking in the underground garage of the Carlton, for our Sundays guests – 3 hours free of charge.
During your visit children can have fun in a playful kids corner, which is performed by popular Kids Point.
Book a table online or by phone +421 5939 0400.
For parents:
French onion soup
with cheese toast
—
Roasted chicken breast
with bread stuffing, mashed potatoes with chive
—
Potato dumplings filled
with plums, topped with poppy seeds and butter
For parents – Vegetarians:
French onion soup
with cheese toast
—
Lasagne
with seasonal vegetables and parmesan
—
Potato dumplings filled
with plums, topped with poppy seeds and butter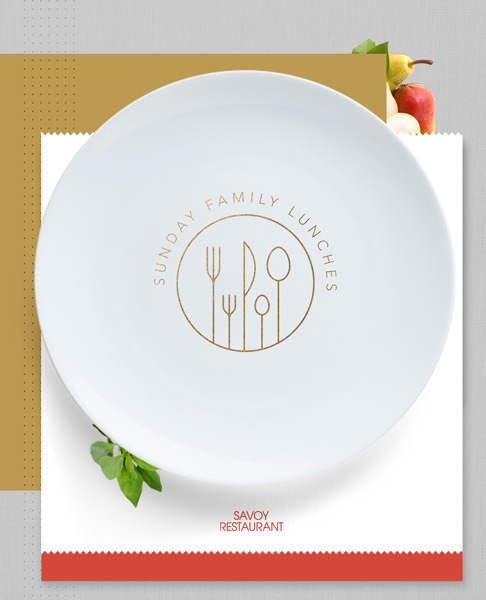 Online reservation
Please fill in the reservation form

Online reservation
Please fill in the reservation form


Carlton
Hviezdoslavovo námestie 3
Bratislava
Reservation
+421 2 5939 0400
Breakfast: 6.30 to 10.30
À la carte: 11.30 to 22.00