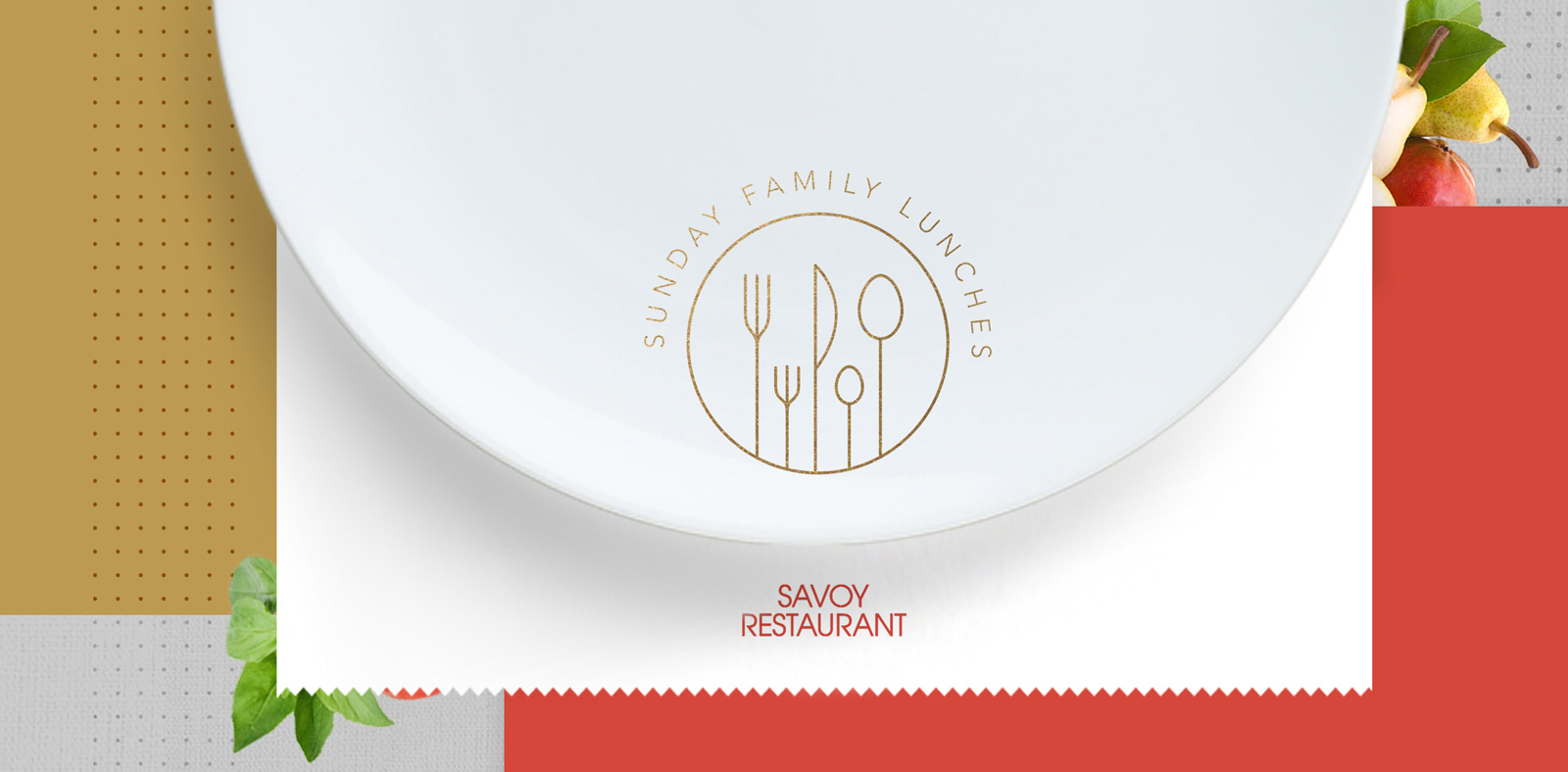 On Sunday we cook for you again.

On Sundays we do the cooking. Visit the legendary Savoy restaurant in Bratislava's Old Town
and enjoy the art of one of Slovakia's top chefs Jožko Riska.
—
Choose from our À la carte and one or two kids up the age of 10 will have the lunch included in the price.
On top of that each week there is an entertainment provided by kids animators.
—
Also enjoy 3 hours of free parking in the Carlton garage.
—
Please, make a reservation online or at +421 2 5939 0400.
—
The Family lunch is being served from 12.00 to 15.00.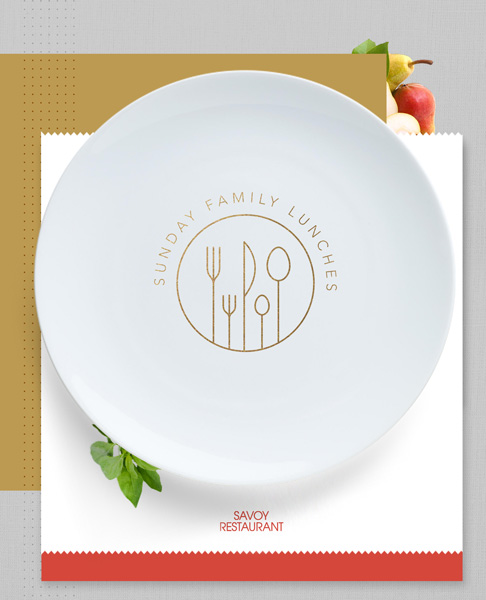 Online reservation
Please fill in the reservation form

Online reservation
Please fill in the reservation form


Carlton
Hviezdoslavovo námestie 3
Bratislava
Reservation
+421 2 5939 0400
Breakfast: 6.30 to 10.30
À la carte: 11.30 to 22.00